Computer
Science
Experience
A STEM conference for youth
July 10, 2021 / 1pm - 5pm PST | Virtually via Zoom
Event Ended
About Us
Our "Computer Science Program" offers hands-on experience to local youth and equips them with the knowledge and skills to solve tough problems. Youth are guided by experts that care deeply about each individual, teaching youth to gather and evaluate evidence, make sense of information through proven STEM mechanics, and are encouraged to utilize their abilities creatively.
Click their faces for more info!
---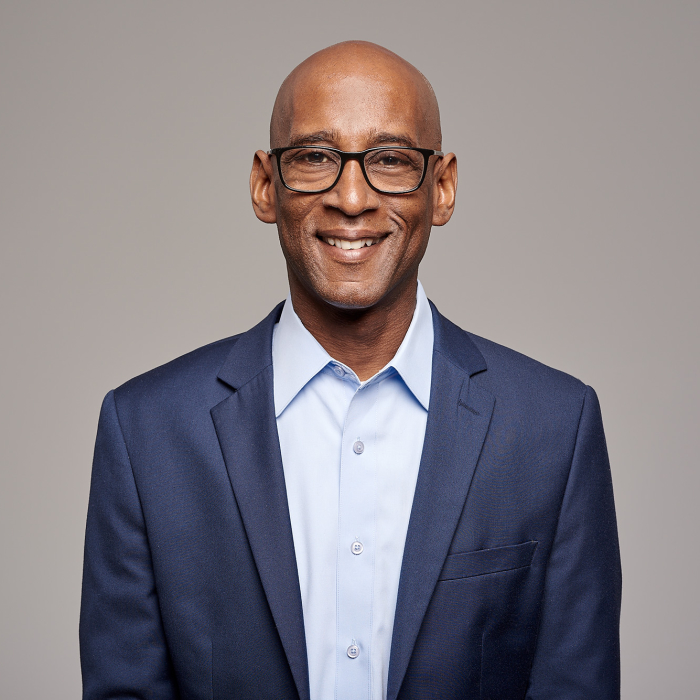 Keno Deary Sr.
Director
RYLC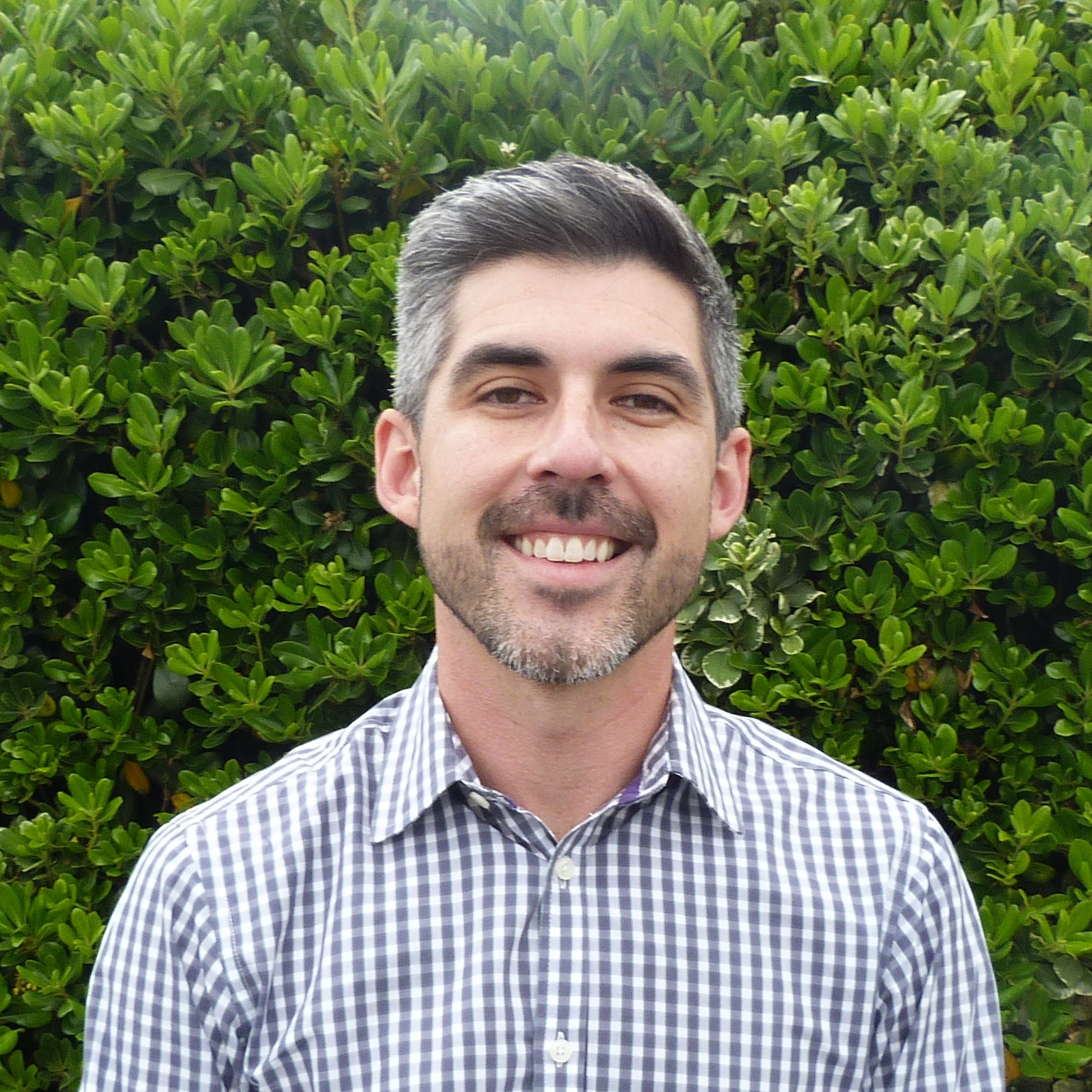 Michael Mercado
Automation Architect
Digital Accelerator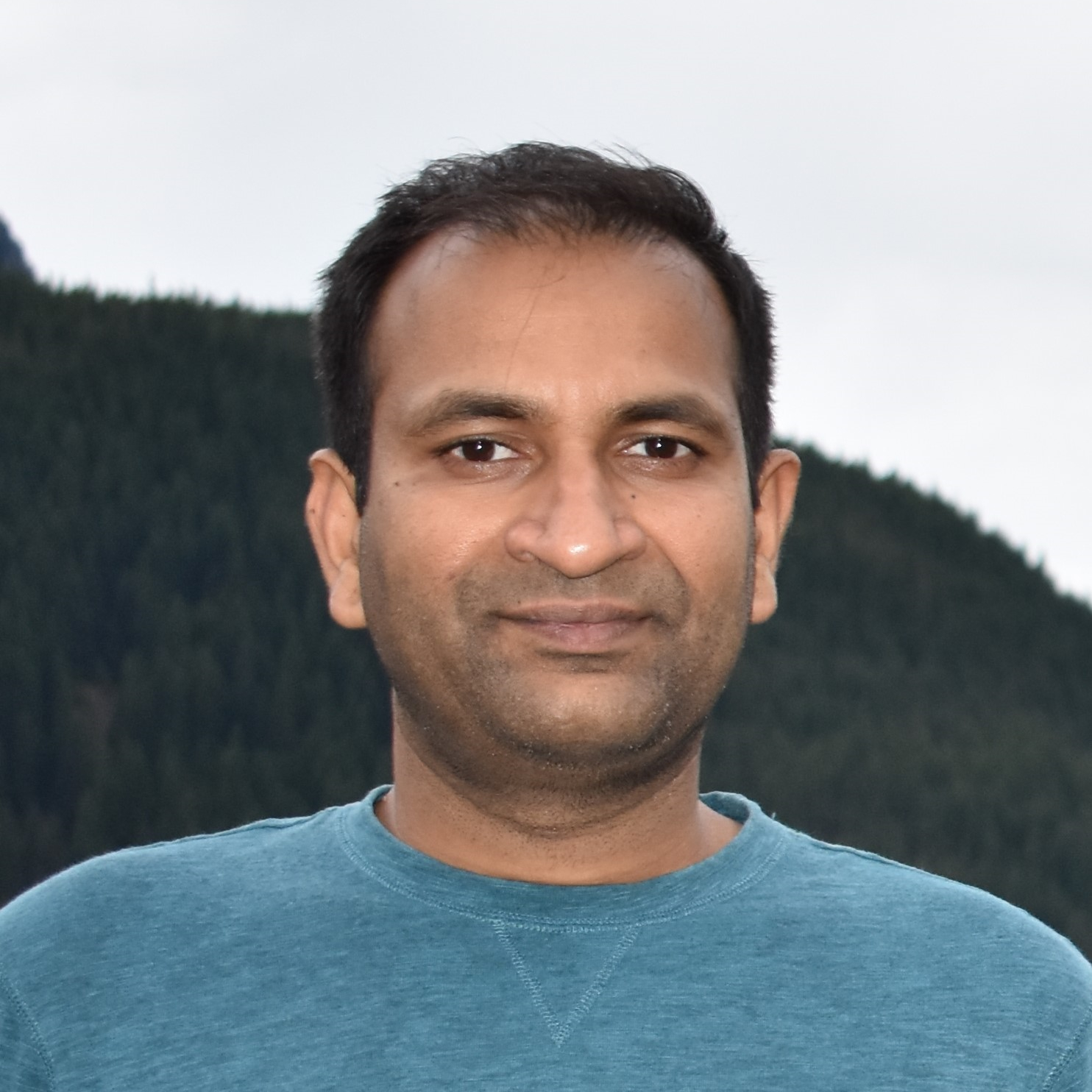 Kumar Mankala
Senior Data Scientist
SoCal Edison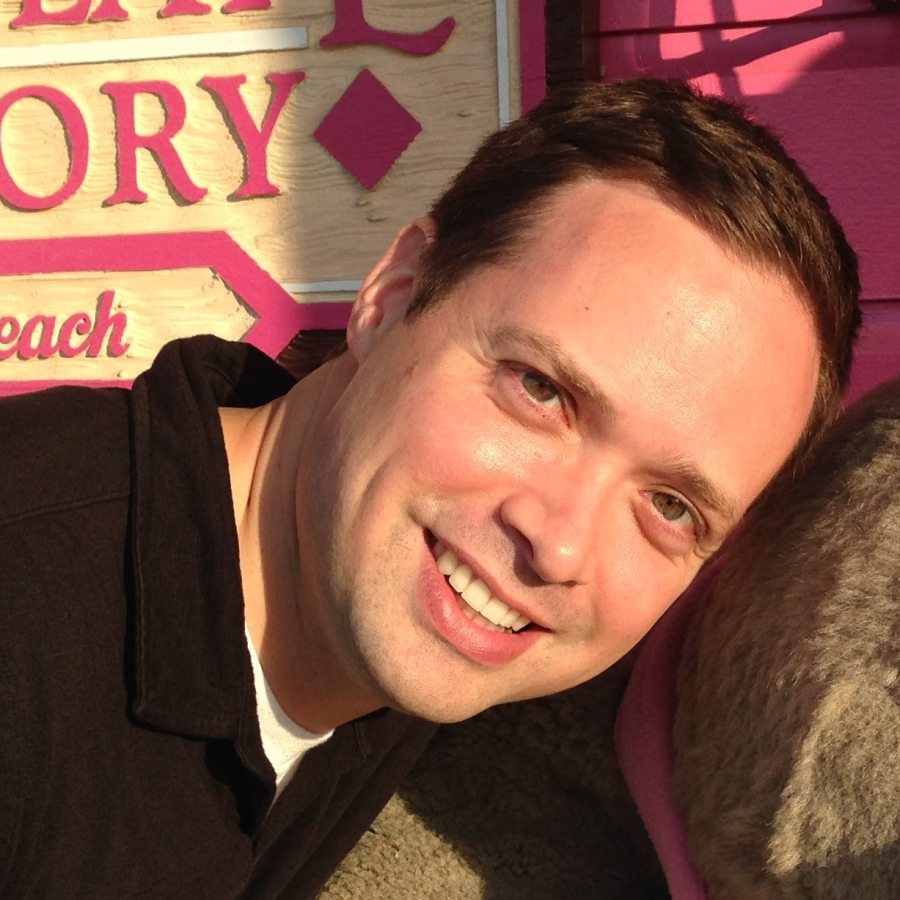 Johnny Parker
Vice President
NextGen Business Resources Group
Korbin Deary
Founder
Korbins Kode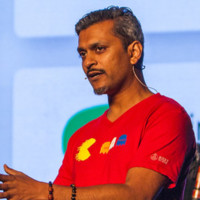 Kurt Kumar
VP of Marketing
RocketFuel Blockchain Inc
Click their faces for more info!
---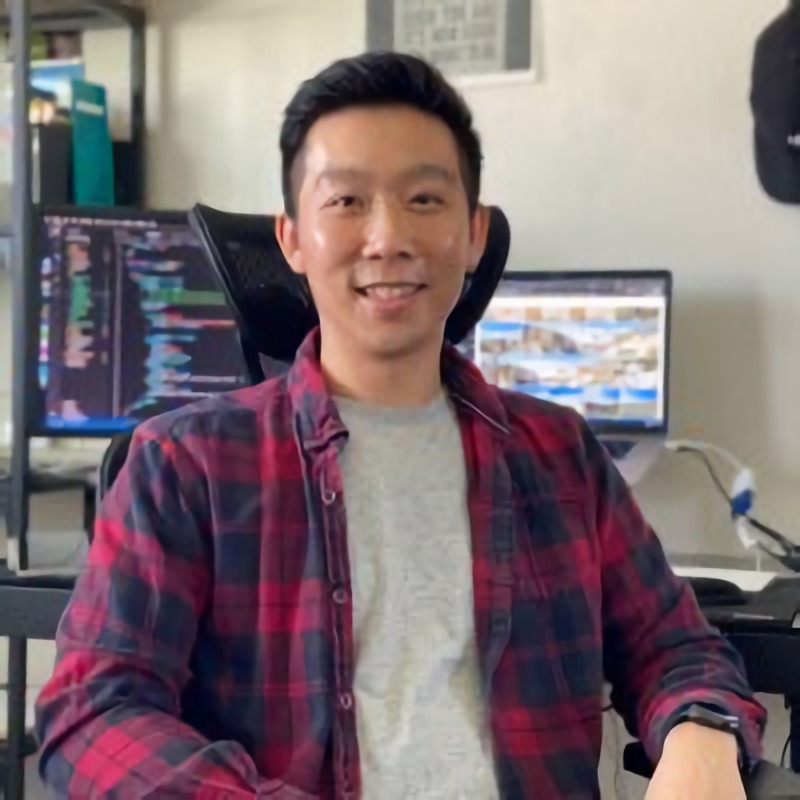 Davie Sy - Alumni
Data Software Engineer - Boingo Wireless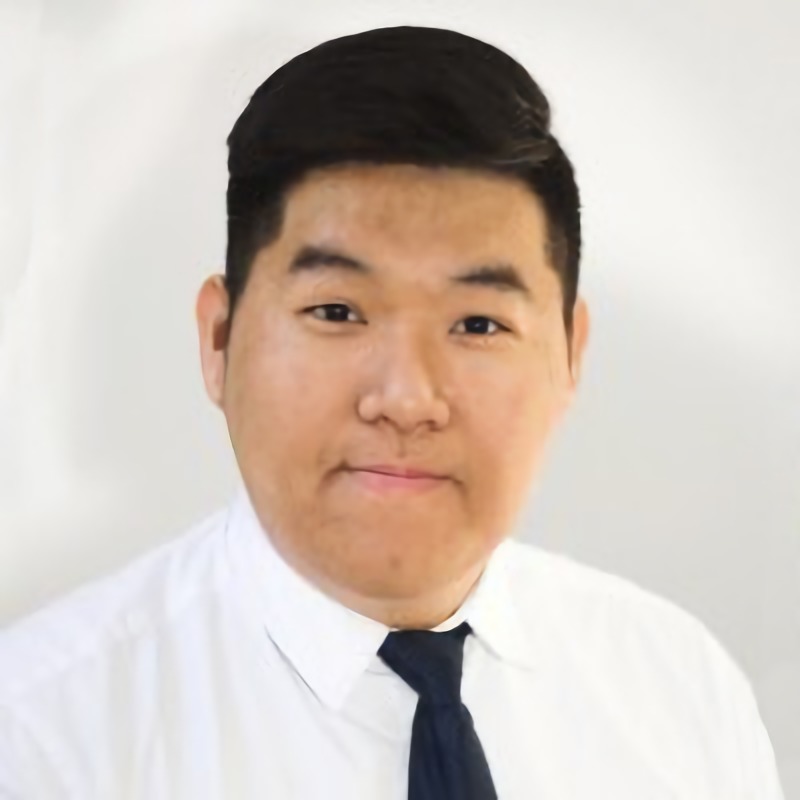 Tuan Lam E.I.T - Alumni
Elec. Engineering Assoc. - LADWP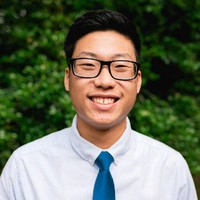 Kenny Lau - Alumni
Petroleum/Reservoir Engineer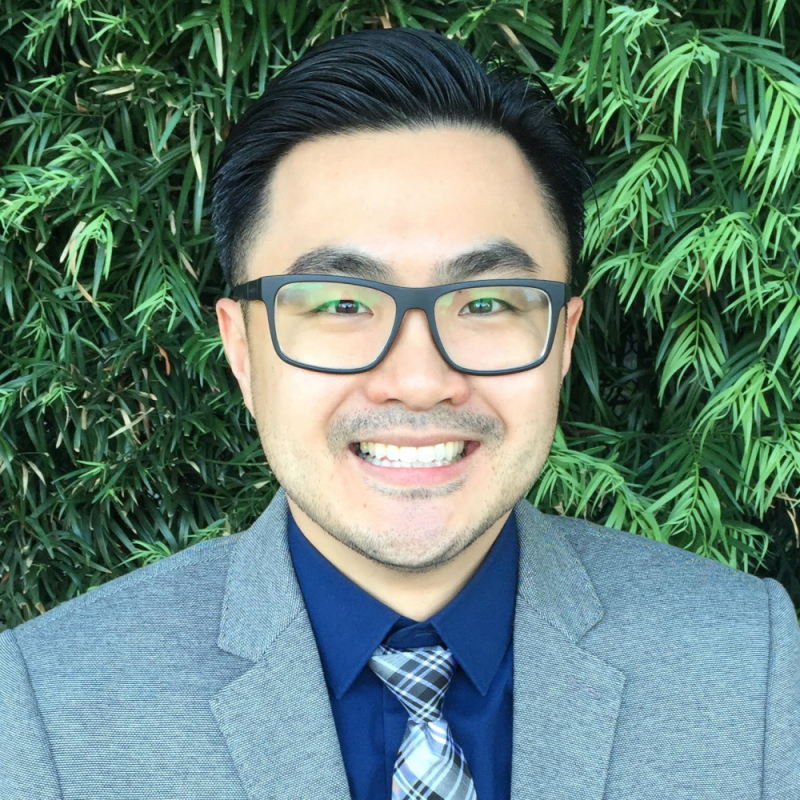 Benson Ma - Alumni
Division Manager - American Red Cross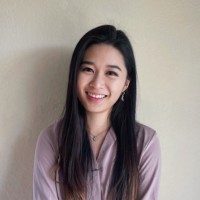 Liya Zhu - Alumni
Commercial Finance Analyst - Twilio Inc.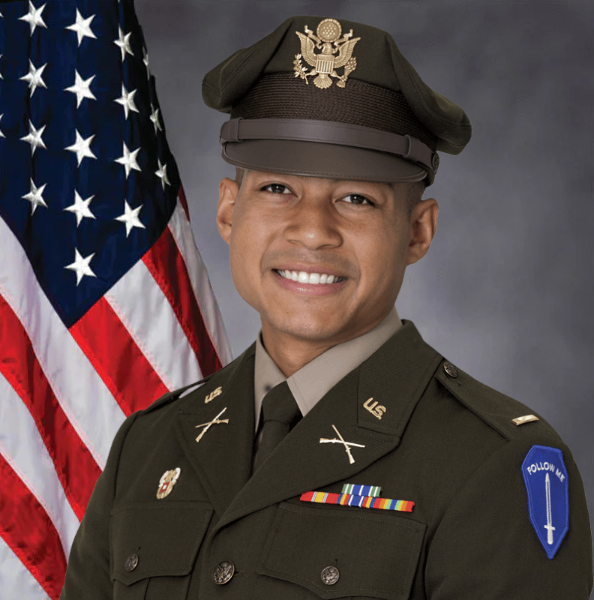 Keno Deary Jr. - Alumni
Cadet - US Military Academy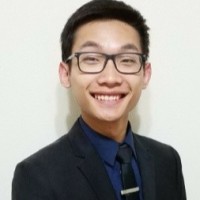 Andy Zhang - Alumni
Risk Consaulant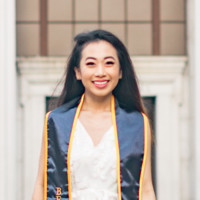 Cynthia Sor - Alumni
Software Engineer - Affirm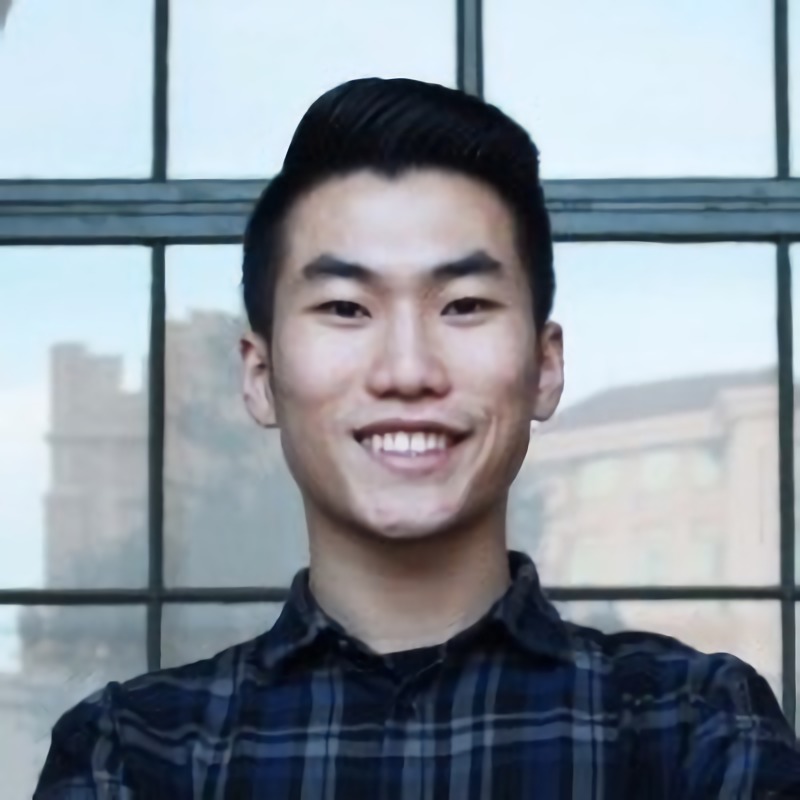 Kevin Hu - Alumni
MBA Candidate - Berkeley Haas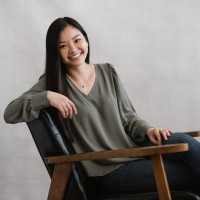 Eva Ly - Alumni
Senior Account Executive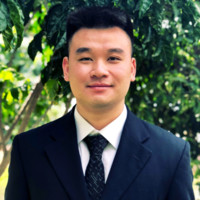 Zhen Hua - Alumni
Structural Design Engineer - Kleinfelder
Schedule
---
| Time | Event | Speaker |
| --- | --- | --- |
| 01:00 PM | Welcome - Rosemead Youth Leader Center | Keno Deary |
| 01:10 PM | Machine Learning @ Southern California Edison | Kumar Mankala |
| 01:30 PM | Robotic Process Automation @ Southern California Edison | Michael Mercado |
| 01:50 PM | Southern California Edison Q & A | |
| 02:00 PM | Certificates of Recognition | Office of Assemblymember Ed Chau, District 49 |
| 02:10 PM | Raffle #1 & Guest/Alumni Speaker | Kenny Lau & Andy Zhang |
| 02:20 PM | Blockchain + Cryptocurrency | Kurt Kumar |
| 02:50 PM | Raffle #2 & Guest/Alumni Speaker | Tuan Lam E.I.T |
| 03:00 PM | Scratch Programming - Ages 8-13 | Korbin Deary |
| 03:50 PM | Raffle #3 & Guest/Alumni Speaker | Liya Zhu |
| 04:00 PM | Introduction to Web Development - Ages 14-18 | Korbin Deary |
Gift Card Sponsors
---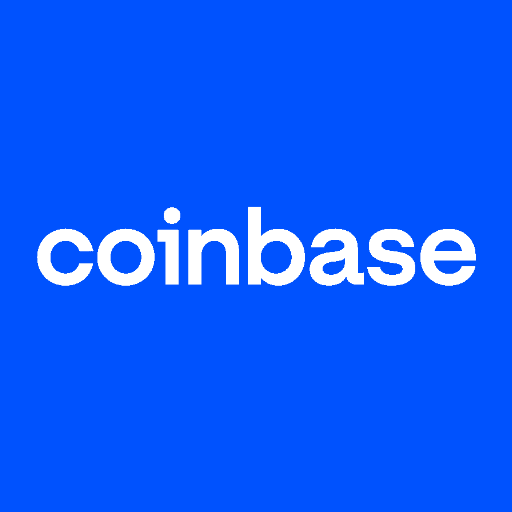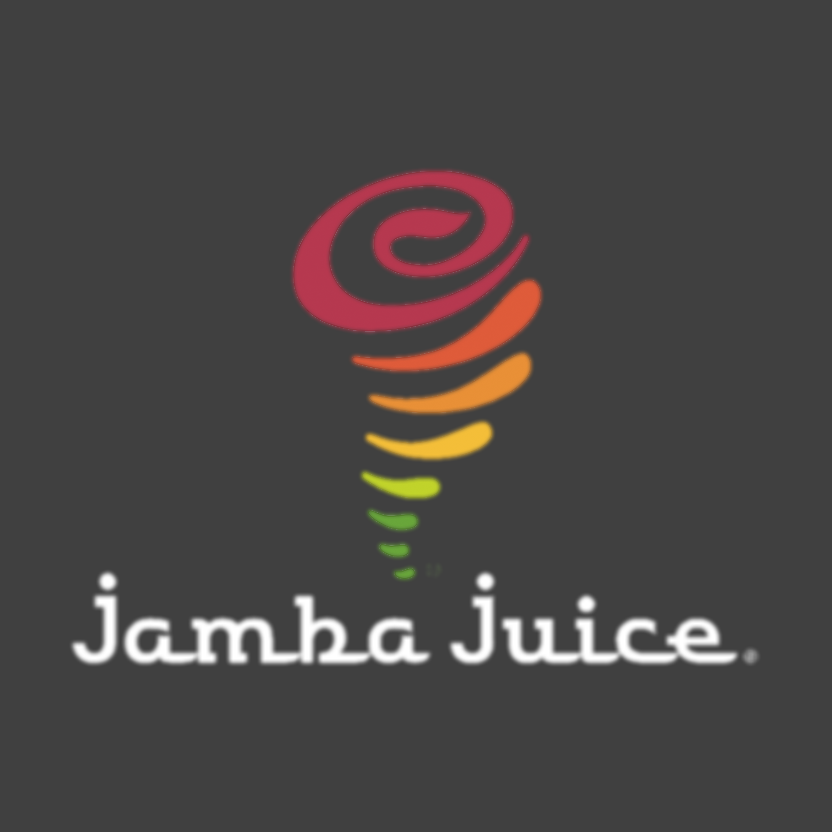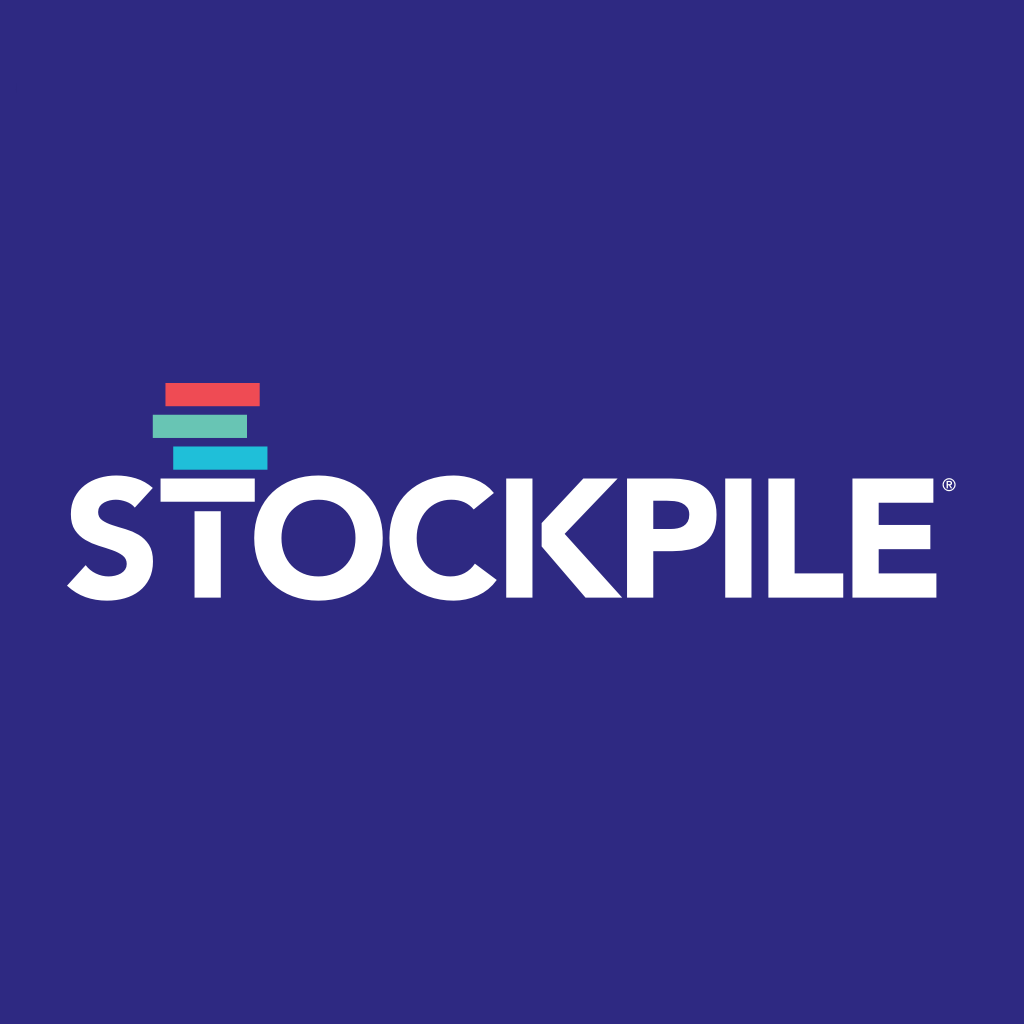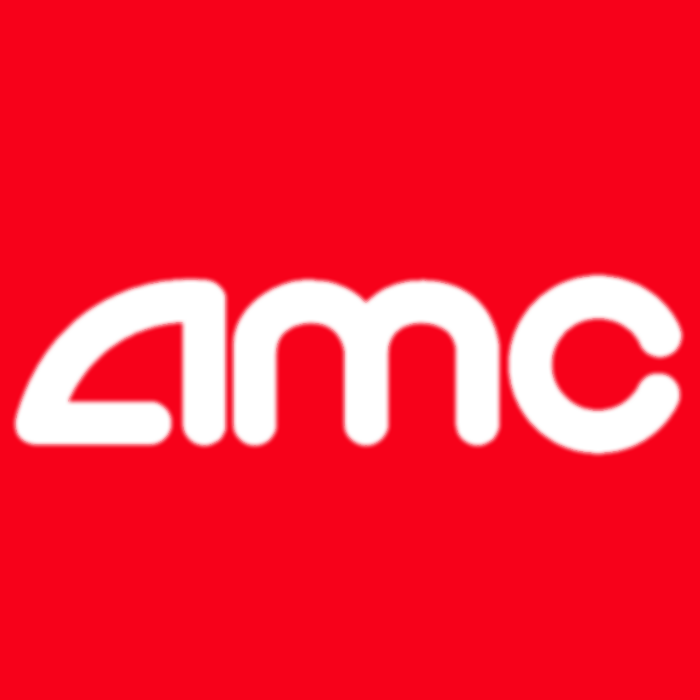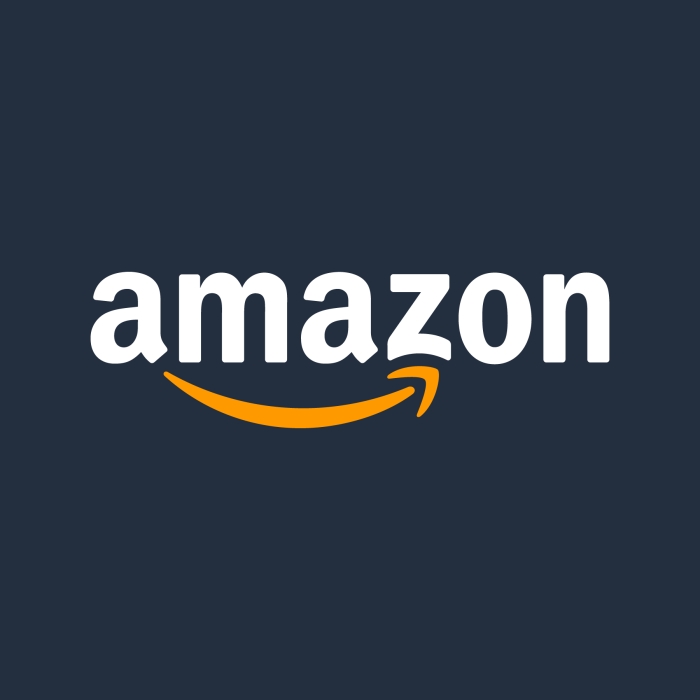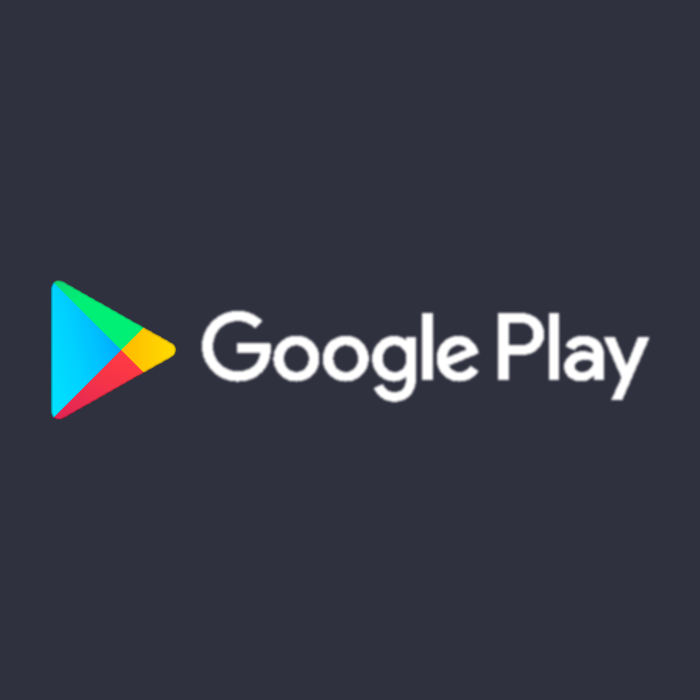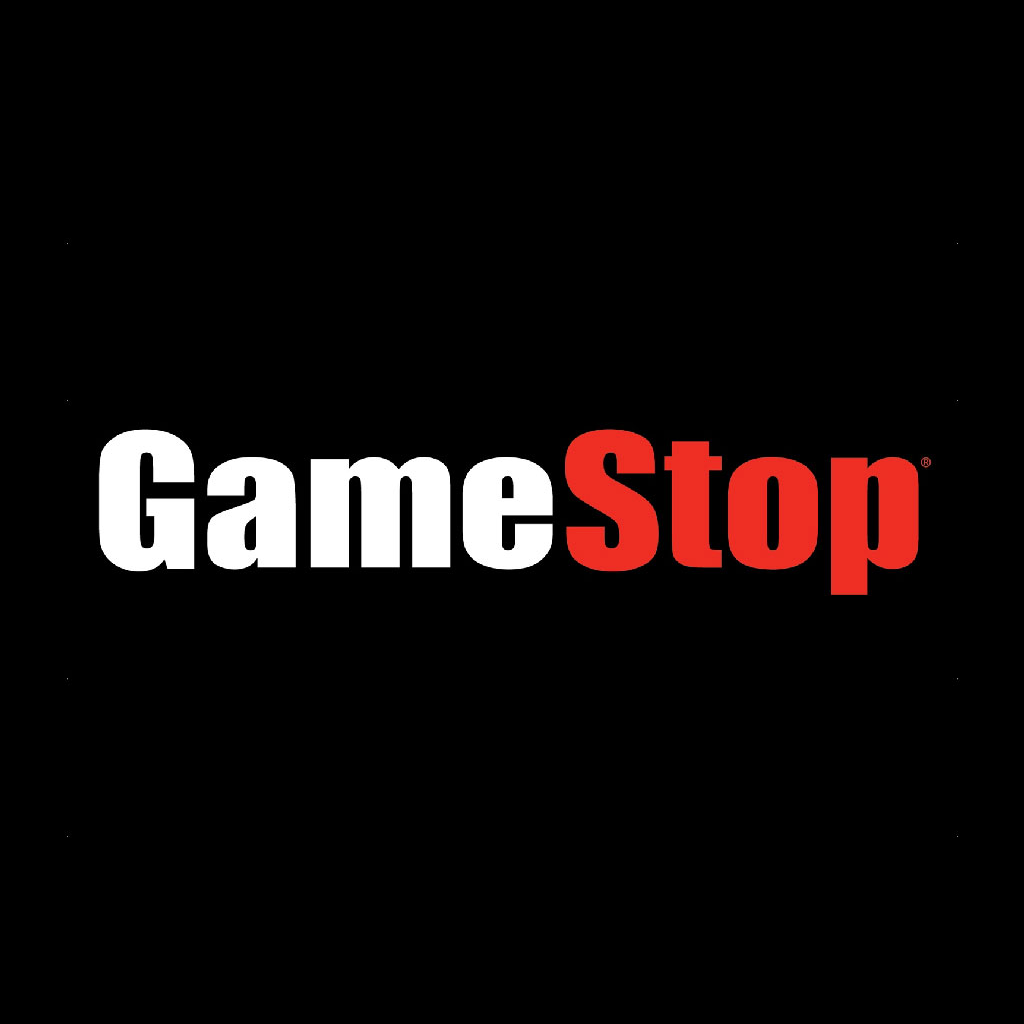 Past Events
---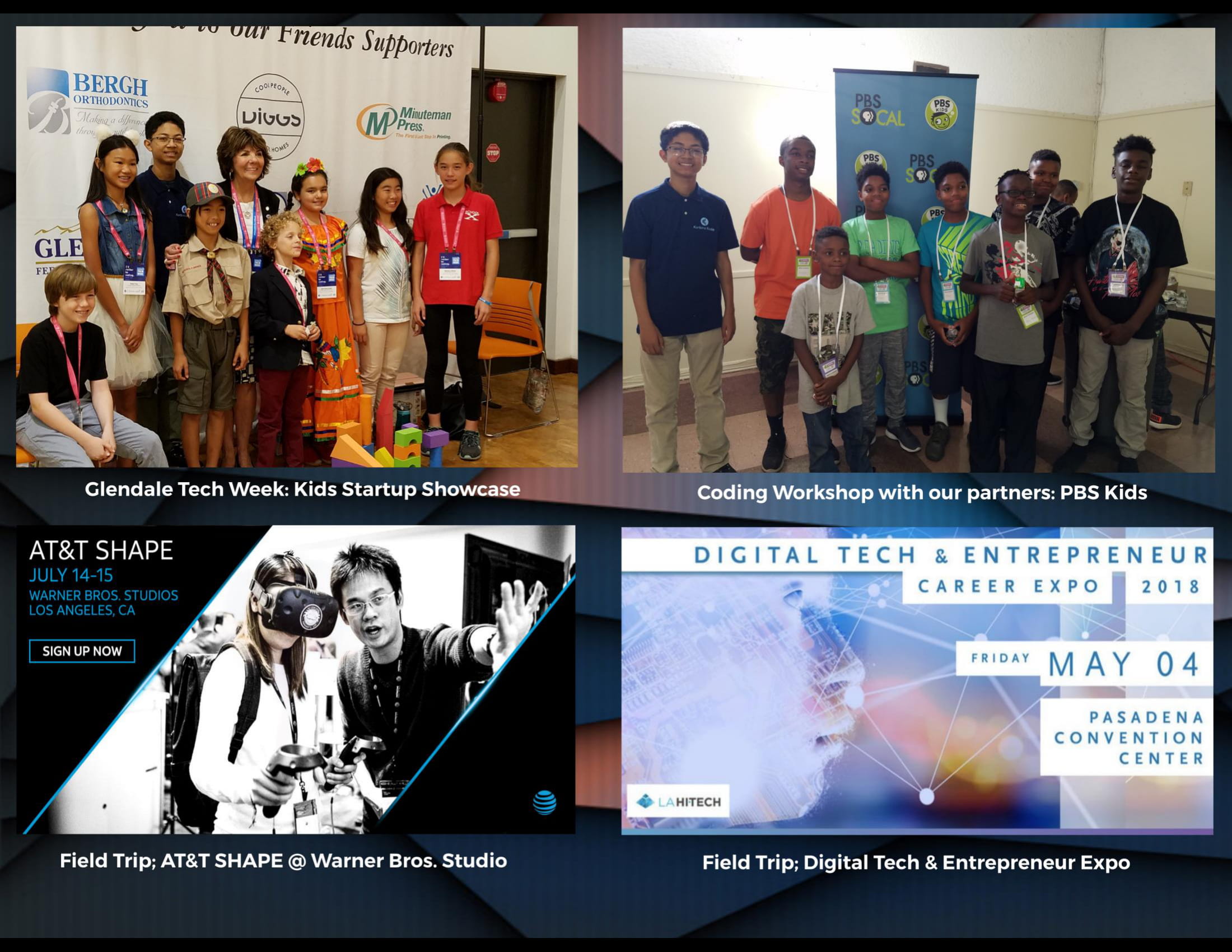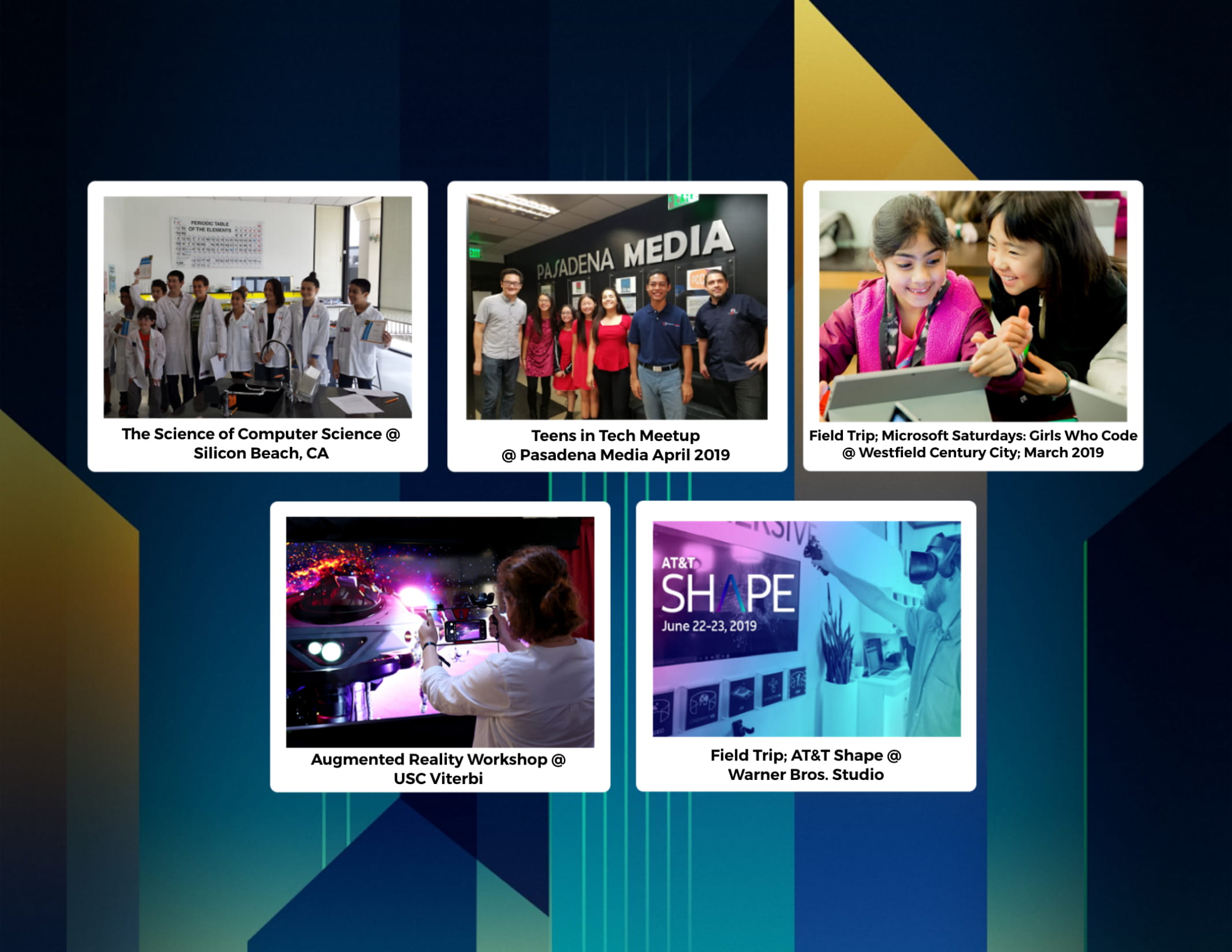 Recognitions
---